Cohort Based Accelerated Learning
Curriculum curated from Silicon Valley's best and adapted to the needs of each participant.
Hands-on Flexible Program
Our format is designed to help founders understand possible pathways for advancing their idea into a fundable venture.
Seasoned Mentors & Experts
A mentor is paired with each founder to get the most out of the program and unlock access to investors, advisors, talent, and customers.
Vibrant Community
A vibrant private community of Rocky Mountain based peers, mentors, and investors motivated to help founders apply the curriculum to solve their most pressing problems, build scalable businesses, and grow valuable companies.
Resources & Investors
Avoid wasting time tracking down great tools, startup information, service providers, and funding sources.
One Size Does Not Fit All
C2M Beta is an immersive program designed with you and your startup in mind. Starting with an assessment, we tailor content and learning to your specific situation and goals.
About C2M Beta
C2M Beta Accelerator exists with the mission of Connecting(2)More; more people, more technology, and bringing the two together. We're proud to be part of the GAN Launch Program. GAN is a highly curated community of accelerators, partners, and investors. We create opportunities around the world for startups to access the human and financial capital they need to create and grow their businesses, wherever they are.
Made possible by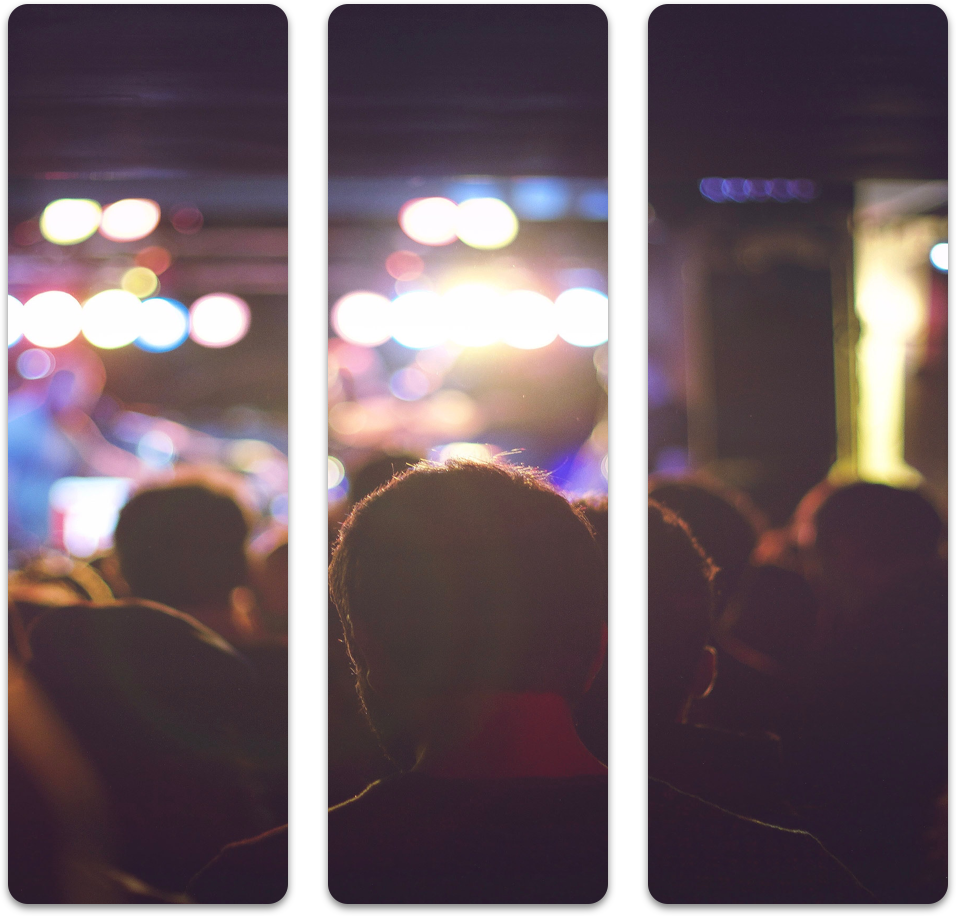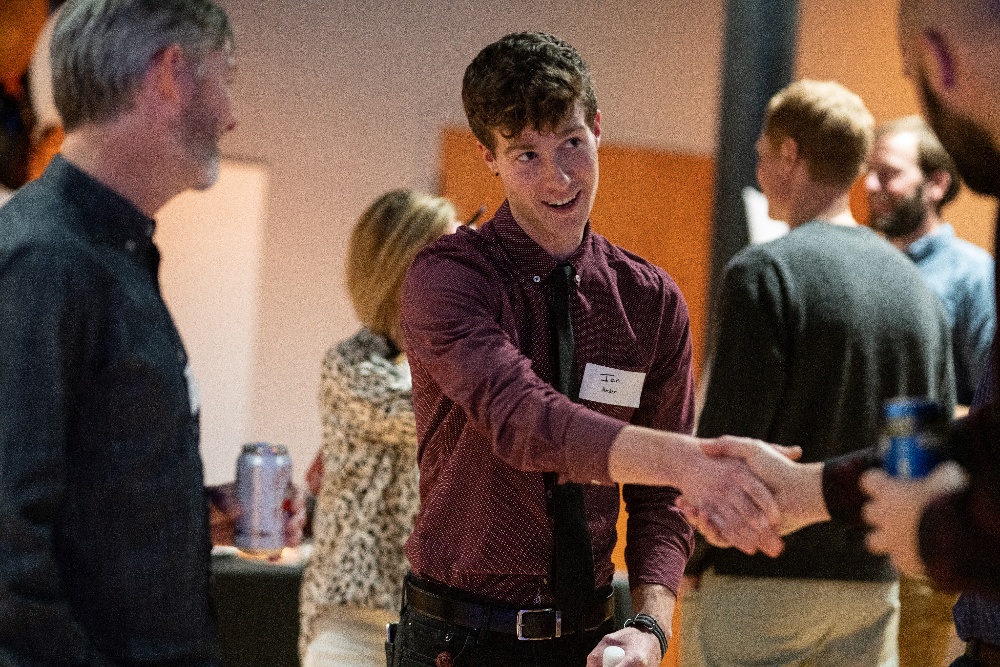 Program Structure
We analyze and assess your startups current situation and goals.

Then we develop specific learning tracks to complement the current situation.

You and your team participate in events that increase exposure and connection to network.

We utilize our expertise and that of our network to help your startup grow.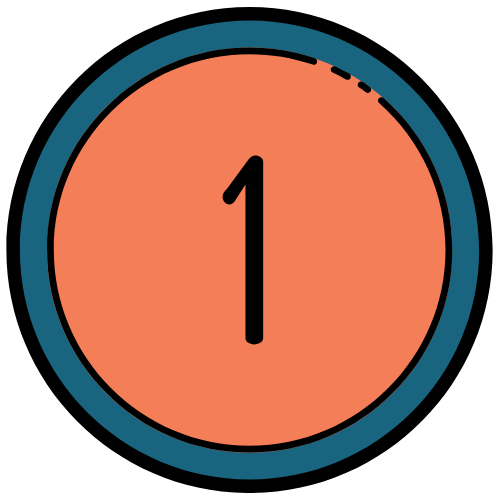 Complete the application and onboarding questionnaire by clicking below.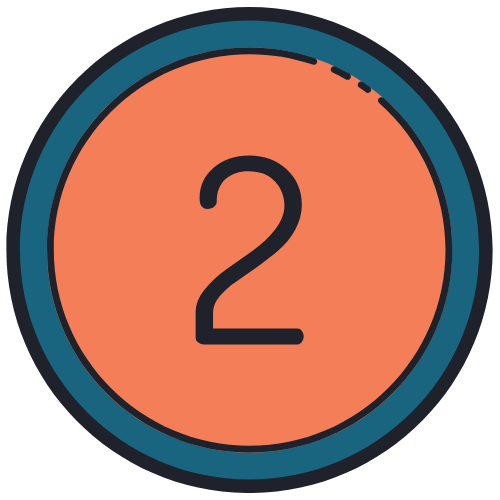 Once accepted, tell us a bit more about your program aspirations and expectations.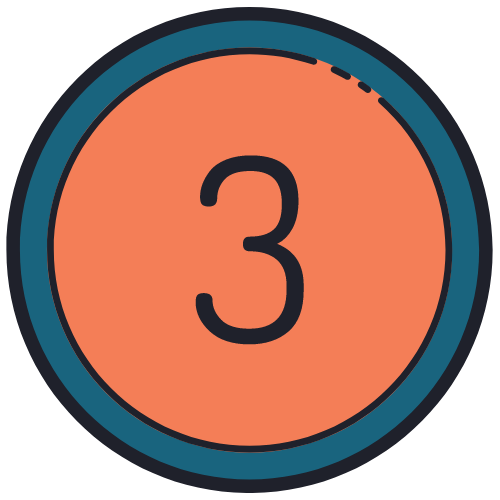 Together we will align the program content with your situation and expectations.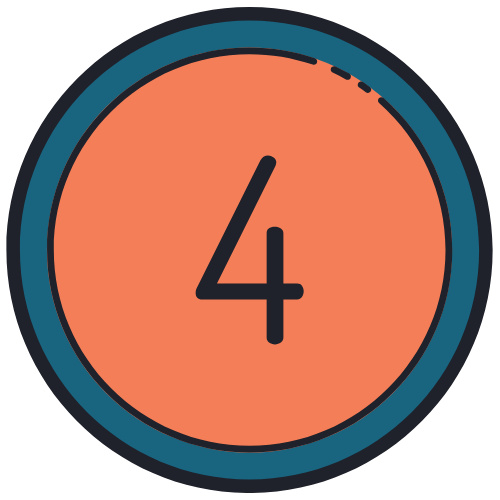 Dive into the immersive experience shared with a cohort of peers, mentors and advisors.